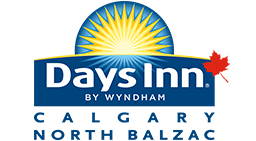 Days Inn Calgary North Balzac will open Summer 2017. For more information about reserving a room or special opening rates, please contact us at reservations@d3h.ca
X
blog

Back
Enjoy a drink and good times in Calgary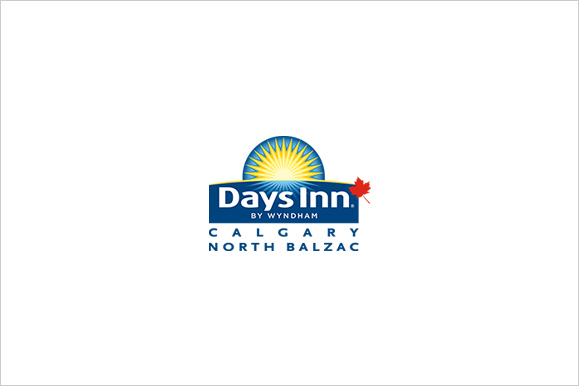 A traveling food, beer and music carnival that's fun for the whole family! A 21st-century update on the classic traveling carnival, Circle is designed from the ground up to provide a warm experience of fun and community while enjoying great acts, local food and great beer in the beer tent. Taking place from September 13 to 14 at Shaw Millenium Park, Circle is 18+ only on the evening of the 13
th
but otherwise a great experience for the whole family!
Not to be confused with a festival for mashed potatoes, The Mashing is a festival devoted to the making of alcoholic beverages! Making a "mash" or "mashing" is a step shared by the creation of beer, cider, and spirits, so this festival takes its name from that uniting factor.
Formerly the Alberta Beer Festival, this year's festival will feature so much more! The Mashing is all about featuring great products from local makers, bringing high-quality ingredients from local farms to the table in ways that showcase the very best the province has to offer. If you enjoy great food and a quality libation, then this is absolutely an event you won't want to miss. Takes place September 13-14 at The Grandstand in Stampede Park.
Big Rock is one of Calgary's most beloved breweries and a bona fide local success story. Having managed to grow from a microbrewery to one of the countries best beer providers without diminishing the quality of their beer, Big Rock Brewery is a must-visit when you're in Calgary.
While you're at it, be sure to check out Big Rock Brewery on August 14 for the Big Rock Barn Burner! Combining fantastic food and drink specials with live music from Tokyo Police Club and other fantastic acts, this is a great way to enjoy Calgary!
There's a lot going on in Calgary this September. Book a room at the
Days Inn Calgary North Balzac
and enjoy the best that the city has to offer. Our friendly staff will be sure to share their recommendations on how to make the most of your trip too, so don't be afraid to ask!

Back
Recent Post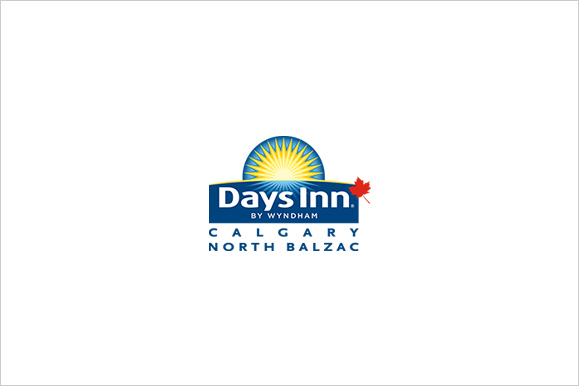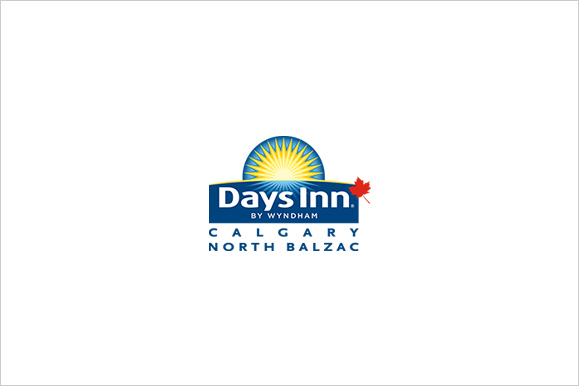 Prev Post
Next Post