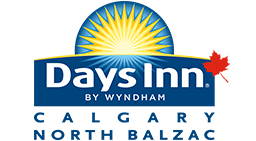 Days Inn Calgary North Balzac will open Summer 2017. For more information about reserving a room or special opening rates, please contact us at reservations@d3h.ca
X
blog

Back
Find great music in Calgary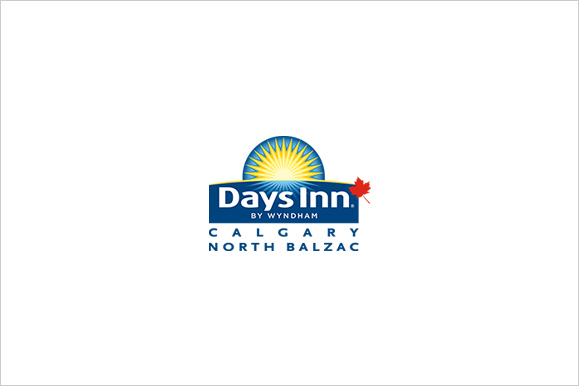 Making its' way to Calgary's Southern Alberta Jubilee Auditorium on February 29, the Simon And Garfunkel Story comes to Canada, springboarding from its successful run in London's West End! Chronicling the history of these two legendary troubadours, this epic stage show utilizes state-of-the-art video projection, archival news clips, photos, TV appearances, and concert footage, while a live band plays the classic tunes of Paul Simon and Art Garfunkel. Reminisce to smash hits like "Cecilia," "Bridge Over Troubled Water," "Homeward Bound", "Mrs. Robinson," and more in this energetic adaptation that breathes new life into these timeless songs!

Reviews for this show have been superlative. "Fantastic" says Elaine Paige of BBC Radio 2. "Authentic and Exciting" raves The Stage. "For once, you can believe the hype!" assures the British Theatre Guide. This is a world-class stage show with brilliant and superb performances, so don't miss it!
Classic Albums Live is a new concept for touring rock shows. Comprised of some of the best musicians around, Classic Albums Live isn't a band per se – they're paying homage to and recreating some of the greatest albums ever. There will be no costumes, no impersonations - it's all about the music. Every cut off the album, every note is reproduced all live on the stage!

On February 20, the Classic Albums Tour will take to the stage of the Jack Singer Concert Hall to play the entirety of Tom Petty's seminal album, Damn the Torpedoes! Featuring iconic tunes like "Refugee," "Even The Losers," "Don't Do Me Like That" and "Here Comes My Girl," this is the album that catapulted Tom Petty and The Heartbreakers into the limelight in 1979. Rolling Stone heaped heavy praise on Petty's work: it's the "album we've all been waiting for".
Tom Petty was taken from us way too soon in 2017; this production is the next best thing to being in the audience back in 1979. Experience his musical legacy live.
As one of the lead singers and principal songwriters of Newfoundland Celtic pop group, Great Big Sea, Alan Doyle has made a name for himself as one of the most likable stage presences in the country. His great, easy smile and his emphasis on mile-wide hooks gets people on their feet cheering and singing along. His shows are one of the most energetic and exciting concert experiences you will ever have. See him on the Rough Side Out Tour with special guest Kelly Prescott at the Southern Alberta Jubilee Auditorium on February 28!

Are you planning to visit Calgary to take in some very special musical performances?

Book your stay at the Days Inn Calgary North Balzac

for wonderfully comfortable accommodations that will be a homebase from where you'll be embarking on your musical adventures. Feel at home in spacious rooms and suites with great features such as premium quality bedding, 42-inch flatscreen TVs, convenient kitchen appliances and free high-speed Wi-Fi. In addition our impressive hotel amenities including an indoor pool, hot tub, giant water slide, and an onsite fitness centre will offer you a sublime stay experience. Make your reservations with us today!

Back
Recent Post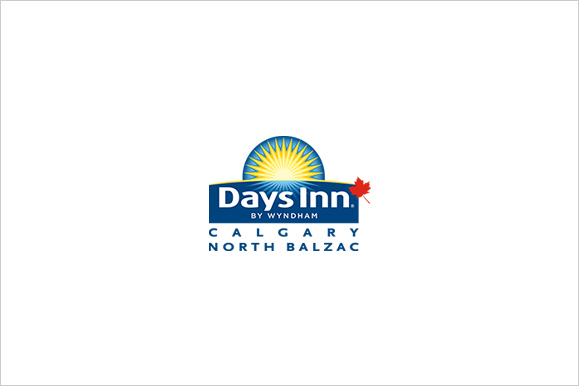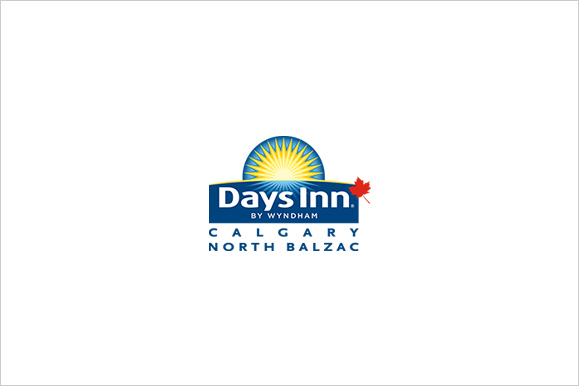 Prev Post
Next Post