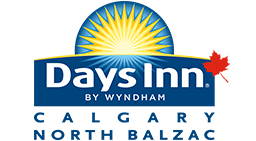 Days Inn Calgary North Balzac will open Summer 2017. For more information about reserving a room or special opening rates, please contact us at reservations@d3h.ca
X
blog

Back
Find your flavour in Calgary!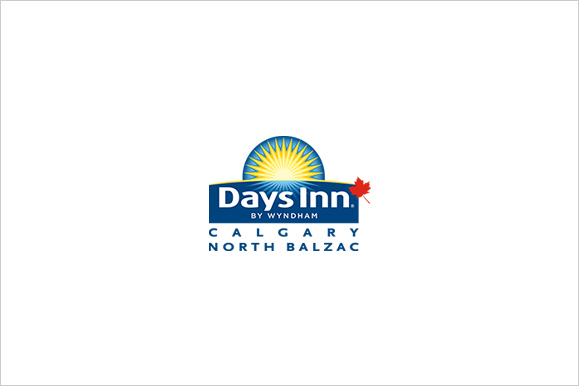 Image: Mabel Amber

Calgary has great tastes for everyone. Come visit and find your flavour.

Mill Street is one of Canada's most celebrated Brewpubs. For years, they have produced some of this country's
finest
draughts, including their award-winning organic lager. That's because Mill St. is passionate about great beer, and great beer taste – and they want to celebrate that passion this April 4! That's when the Mill St. Brewpub will play host to over a dozen of Calgary's best brewers, including Hard Knox, Town Square, Trolley 5 and many more! Tickets include drink samples, light snacks, and a great time talking to the people who brew these fabulous beers so you can find your favourite new pint!
Do you love dancing outdoors? Is the number "420" significant to you for reasons we won't discuss here? Do you wish people would get outside of their heads more often and into experiencing life and the best that it has to offer? If you answered "yes" to any one of these questions chances are you answered yes to all of them – which means you should also say "yes" to attending the 420 Arts and Music Festival in Calgary. This three-day festival runs from April 16 to 18, and features "22 Stoner Rock, Desert Rock, Doom & Sludge Metal and Fuzzy, Kick Ass Rock n Roll bands," along with local artisans selling handmade items made of wood and glass and some of Calgary's best food vendors for if you get hungry.
If you know what 420 is all about, you know this is going to be a great time.
Whatever you like, you'll find a great stay experience at the Days Inn Calgary North Balzac. Our complimentary Daybreak Deluxe Café means you'll have a great breakfast for free when you start your day with us!
Book with us at Days Inn today
!

Back
Recent Post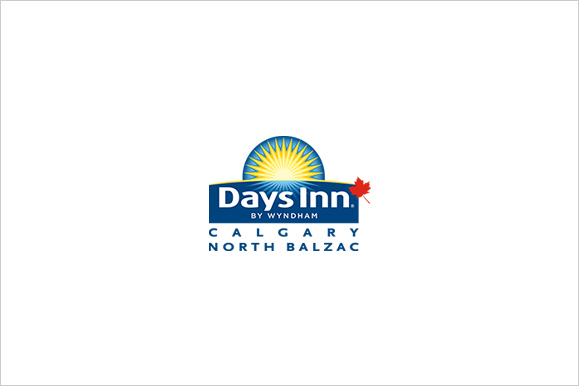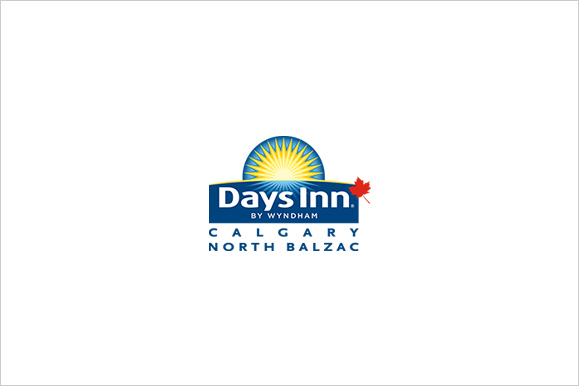 Prev Post
Next Post