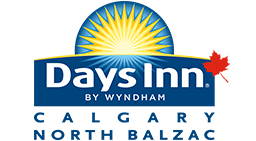 Days Inn Calgary North Balzac will open Summer 2017. For more information about reserving a room or special opening rates, please contact us at reservations@d3h.ca
X
blog

Back
Great children's entertainment in Calgary!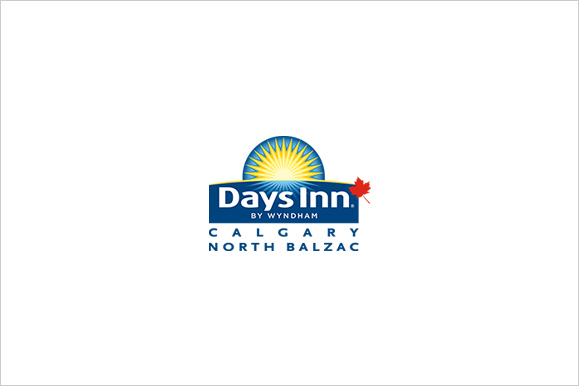 The kids are back in school, but that doesn't mean you can't put aside time to take them for a great trip to Calgary. There are some amazing shows coming up that you and your kids will absolutely love, so buy some tickets and give them a fantastic experience they'll never forget!
The Wild Kratts have been educating young people on nature and animals for decades now. Whether you know their names or not, there's a good chance you've seen one of the Kratts brothers many shows over the years: they joked and laughed with a lemur in Zoboomafoo, Be The Creature, Wild Alaska Live, and, of course, The Wild Kratts.
Chris and Martin Kratt are two brothers who grew up in New Jersey but have come to call Canada their home. They discovered their love of animals and the great outdoors at an early age, and became trained zoologists with a knack for sharing their enthusiasm with kids! On October 5, you can bring your family to see them live at the Southern Alberta Jubilee Auditorium where they will introduce some fascinating live animals and an ecology lesson your kids will remember forever.
The Wiggles are one of the biggest children's acts in the world! This Australian band has been producing fun music for kids since the early 90s, touring the globe to bring a smile to families' faces everywhere. Known for such hits as "The Wiggles Dance" and "Five Little Joeys," The Wiggles bring fun and colour wherever they go. It's sure to be a danceable good time for you and your kids when they come to Calgary on October 27 at the Bella Concert Hall. Don't miss out!
Booking a trip for the family? Have a great time at the
Days Inn Calgary North Balzac Hotel
. Located close to XSCAPE Entertainment Center and world-class shopping at CrossIron Mills Outlet, there's plenty to see and do for you and your family right nearby!

Back
Recent Post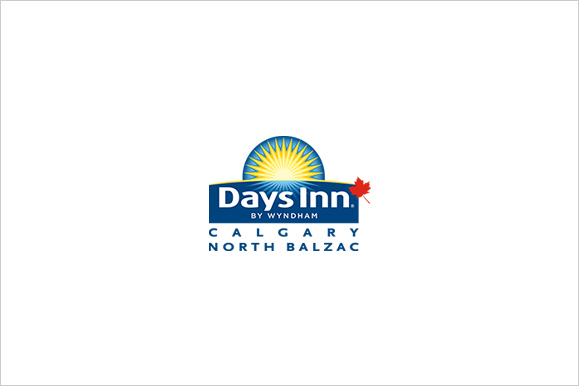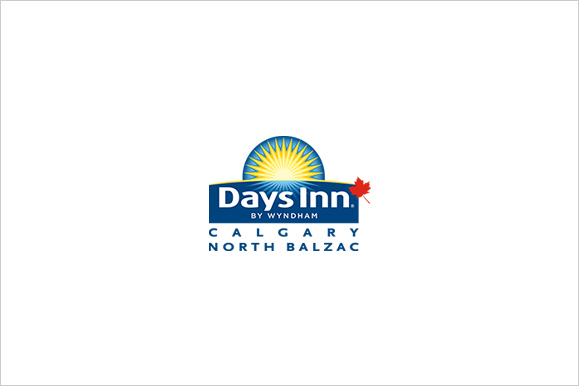 Prev Post
Next Post