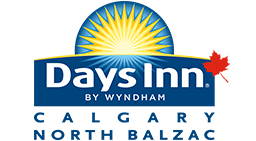 Days Inn Calgary North Balzac will open Summer 2017. For more information about reserving a room or special opening rates, please contact us at reservations@d3h.ca
X
blog

Back
Stampede excitement is ramping up!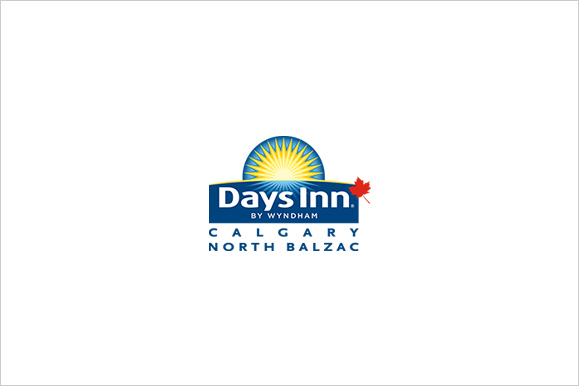 Can you feel that excitement in the air? Sure, part of that is just the good weather – but a big part of it is the Calgary Stampede.

The Stampede is returning to Calgary June 4 -14 and we couldn't be more excited. Here's a small list of reasons to visit Calgary during the Stampede!

The Big Four is basically one of the best bar experiences you'll ever have. Chock full during Stampede, it features great food, better beer, and a huge floor that accommodates the biggest party you've ever seen! Play oversized table games like Jenga or Connect-4 or even floor games like shuffleboard and ping pong! The Big Four is a classic party every night.
Even better, the Roadhouse hosts concerts! You're definitely going to want to come on Sunday 7 to catch Corb Lund, The Sheep Dogs, Blackie and The Rodeo Kings, The Sadies and Whitney Rose!
STAMPEDE PANCAKE BREAKFASTS
The Stampede is all about partying, but it's also about breakfast. Pancake breakfasts!
If you enjoyed yourself just a
little
too much the previous night, there's no beating a Stampede Pancake Breakfast. There are locations all around the city, many of which are completely free! Eat your fill of delicious fluffy flapjacks with rich maple syrup and get ready to start your day's adventures all over again!
The final performance of The Calgary Stampede will be none other than the man himself, Tim McGraw! As big a star as Country music has ever had, Tim McGraw needs no introduction except to say that he will be at the Saddledome Stage on July 14 playing any number of his
forty-three #1 singles
. It's the perfect send-off for one of the biggest parties on the planet.
Time's running out to book your stay; hotels throughout the city fill up throughout Stampede. Don't delay!
Book your trip at the Days Inn Calgary North Balzac right now
!

Back
Recent Post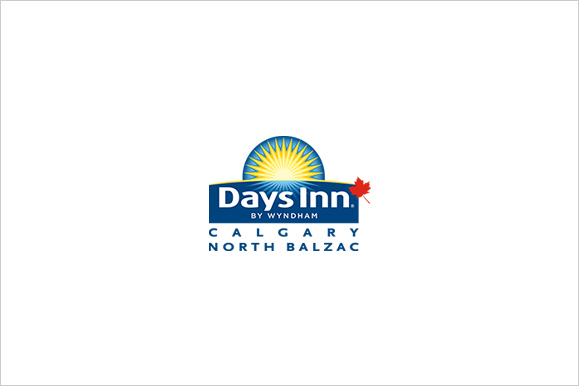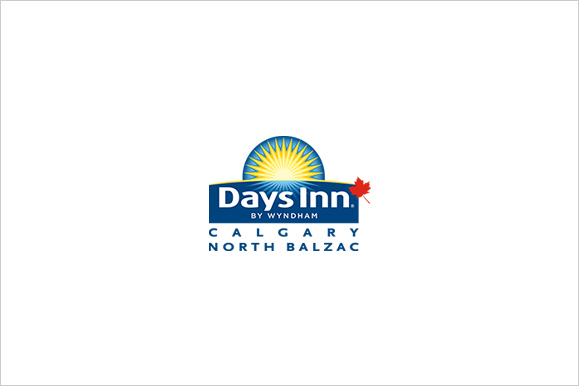 Prev Post
Next Post