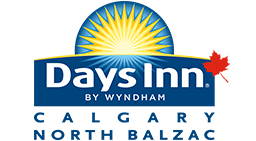 Days Inn Calgary North Balzac will open Summer 2017. For more information about reserving a room or special opening rates, please contact us at reservations@d3h.ca
X
blog

Back
Wait out the winter in Calgary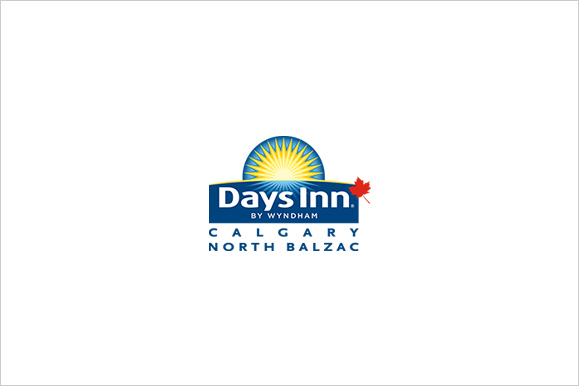 Looking for a way to wait out the winter until Spring comes? Plan a trip to Calgary. There's always something going on here!

Winter can be challenging. There's a reason why it's called "the winter blues" – the shorter days and darker skies can be gloomy, and by mid-January, most people need a lift. Luckily, this is one case where laughter really IS the best medicine!
That's why the Snowed In Comedy Tour was born twelve years ago – to bring some levity to Canadians across the country! To date, Snowed In has also taken to international stages in Australia, the US, Switzerland and France. Canada's biggest touring comedy show features amazing stand-ups who will deliver a hilarious night of non-stop laughter.
Check out Snowed In Comedy here in Calgary when it comes to town to the Plaza Theatre on March 14! Featuring tour creators Pete Zedlacher, Paul Myrehaug and Dan Quinn, this leg of the tour brings on the hilarious Erica Sigurdson! It's going to be an absolutely fantastic night of comedy and a great way to while away the winter while you're waiting for the spring.
Masters of Illusion, the hit CW show, showcases the very best of the world of magic to TV audiences everywhere. Now, it's also a touring stage show with some of the most confounding, bewildering, amazing and even hilarious magicians to ever perform the art! Catch this incredible show when it comes to Calgary on March 23 at the Southern Alberta Jubilee Auditorium! Just be sure to keep a catcher's mitt in your lap so you can catch your jaw when it drops!
Calgary is always home to some of the best shows in the country, and there's always great entertainment happening here. If you want to catch some entertainment and wait out the winter you can always rely on the Days Inn Calgary North Balzac to be your home away from home –
book your stay now
!

Back
Recent Post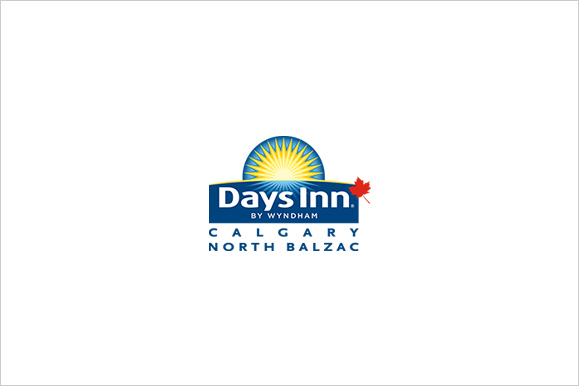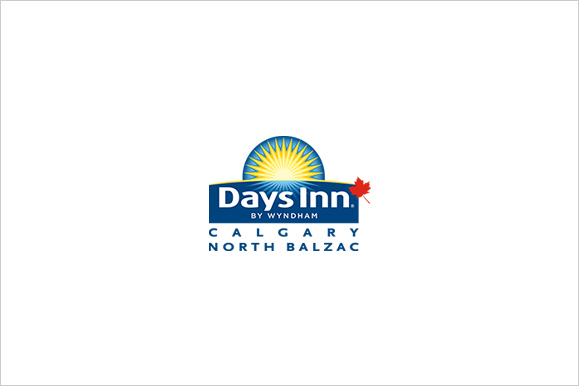 Prev Post
Next Post