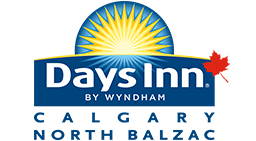 Days Inn Calgary North Balzac will open Summer 2017. For more information about reserving a room or special opening rates, please contact us at reservations@d3h.ca
X
blog

Back
Get into fun this January in Calgary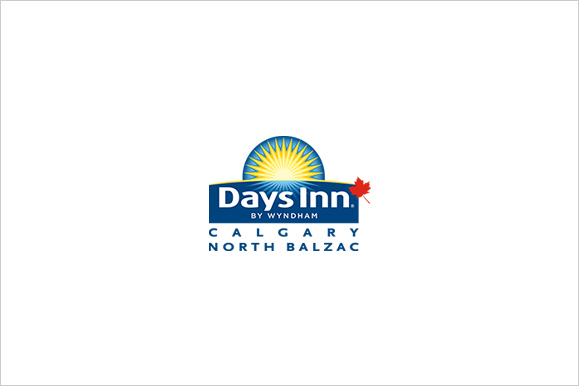 Winter can get you down… but it can also be a lot of fun! Calgary knows how to make the most of the winter months with fantastic outdoor sports and entertaining indoor events. Here are a few shows coming up that will help you break out of the winter blues.

Choir! Choir! Choir! Is a concert experience that does things a little differently.
Back in 2011, Choir! Choir! Choir! Organizers Daveed Goldman and Nobu Adilman (affectionately known together as "Dabu") started hosting public choir events. They realized that the world suffers from a lack of singing and community, so they put together a concert where audience members would be handed a lyric sheet upon entry into the theatre, taught a vocal arrangement, and then by the end of the night the impromptu choir would be filmed!
Dabu are great at finding the humour in the situation and creating musical situations where everyone at any skill level, can shine. They're taking the Choir! Choir! Choir! experience to Calgary this January 16 at the Palace Theatre. Come be a part of something wonderful!
None other than the Harlem Globetrotters are coming to the Scotiabank Saddledome on January 24!
The Harlem Globetrotters are the perfect combination of incredible basketball and professional showmanship, performing acts of unrivaled skill and ability! Watch them showboat on their eternal "rivals," The Washington Generals, as they dunk, jump, pass and shoot with their signature tricks that will leave your jaw on the floor. The Globetrotters are world-famous for putting on a great show, and for good reason – be sure to check them out when they come to Calgary!
Planning a trip to Calgary?
Book a room at the Days Inn Calgary North Balzac
to take advantage of our complimentary Daybreak Café for a hearty breakfast and our great hotel amenities including an indoor pool with whirlpool and waterslide!

Back
Recent Post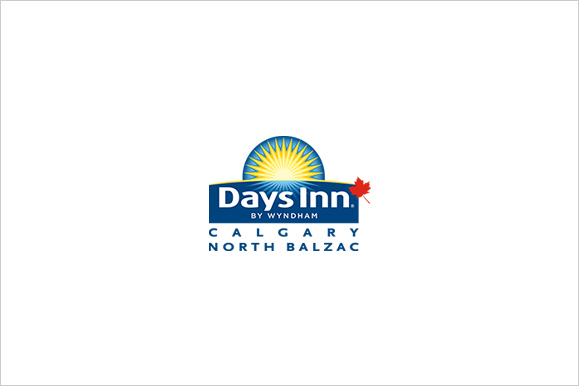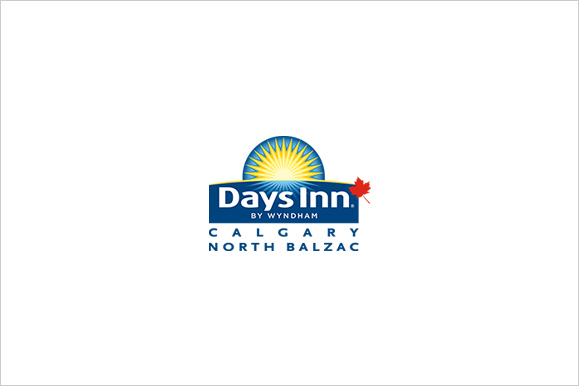 Prev Post
Next Post