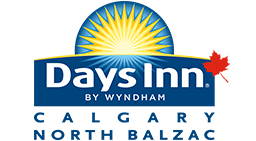 Days Inn Calgary North Balzac will open Summer 2017. For more information about reserving a room or special opening rates, please contact us at reservations@d3h.ca
X
careers
Career Opportunities
d3h is a company that values its employees, and we are proud to provide meaningful and fulfilling hospitality jobs in Calgary. We believe it is our responsibility to provide all employees with a positive and supportive work environment, where they feel valued and respected. Our goal is to work together as a team to provide our customers with a stay experience that makes them feel like they are at home. Our goal is to not only provide our guests with a feeling of family and home, but our employees as well.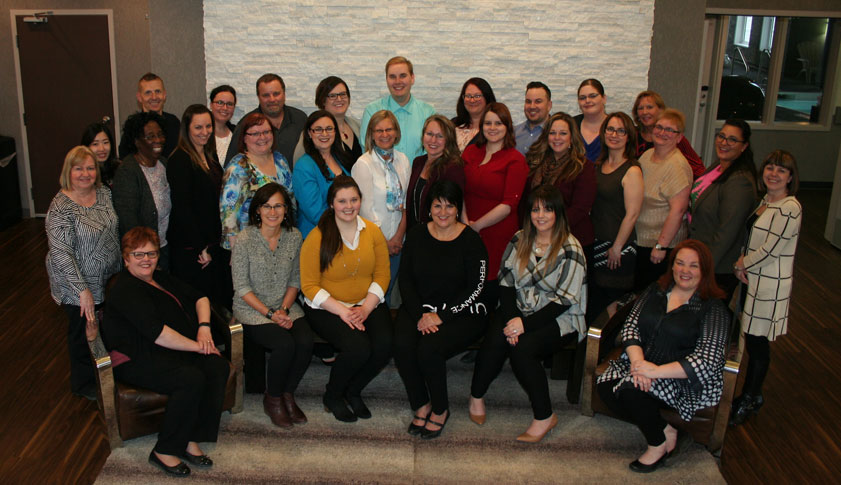 The d3h Family
It is our desire to see all employees given the opportunity to grow both professionally and personally. At d3h, we believe in developing our existing employees and promoting from within, providing unique employment opportunities. We encourage new ideas and input from our employees, and as we encourage open communication between management and staff, we foster teamwork and a spirit of partnership.
Whether you are in housekeeping, maintenance or at our front desk, you are an important and critical part of our d3h Team.
To learn more about benefits and activities, hotel jobs, job descriptions, staff testimonials and how to apply, please visit our online career listings.