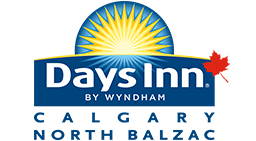 Days Inn Calgary North Balzac will open Summer 2017. For more information about reserving a room or special opening rates, please contact us at reservations@d3h.ca
X
blog

Back
Get into the Christmas spirit in Calgary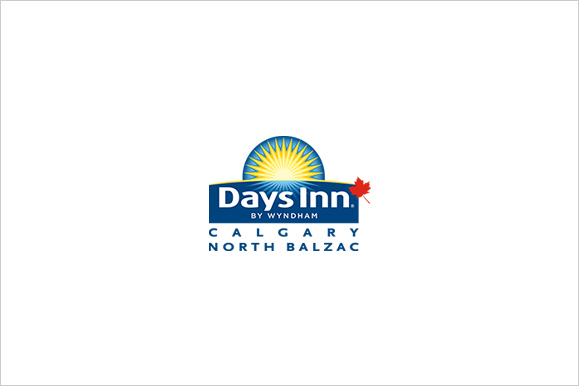 The grocery or department store playing Christmas music won't necessarily get you in the holiday mood. Sometimes, you have to make a decision to get out there and find activities that will inspire those warm festive and fuzzy feelings! Here are a few suggestions to get into the holiday spirit in Calgary this December.

Canada's very own operatic pop trio, The Tenors, are stopping by Calgary to share some yuletide cheer on December 5 at the Southern Alberta Jubilee Auditorium! Clifton Murray, Fraser Walters, and Victor Micallef are Juno Award-winning singers who bring talent and charisma to the stage everywhere they go. These handsome crooners will be performing some of the season's most beloved songs, spreading the spirit of Christmas through their amazing vocal abilities! If you're looking for a way to jump-start your holiday spirit, let The Tenors enchant you with song.
The spirit of Christmas is also known as the spirit of giving, so what better way to get into the holiday spirit than hunting down meaningful, one-of-a-kind gifts for the special people in your life! That's why the Market Collective Christmas Market in Calgary is the shopping destination this holiday season. Hundreds of local craftspeople and artisans will display their handmade creations at the BMO Centre Hall every Friday to Sunday starting on December 6! Live music from local talent will provide a joyous atmosphere while hot cocoa and cider will be served. This Christmas market is the perfect place to ignite the spirit of giving! …Or to find something truly amazing for yourself!
Make your trip to Calgary a renewal of the holiday spirit.
Book a room at the Days Inn Calgary North Balzac
for a getaway that will include comfortable and spacious accommodation options, courteous service, and superb amenities such as complimentary breakfast, onsite fitness centre, indoor pool and waterslide and much more that will restore all those warm and festive feelings.

Back
Recent Post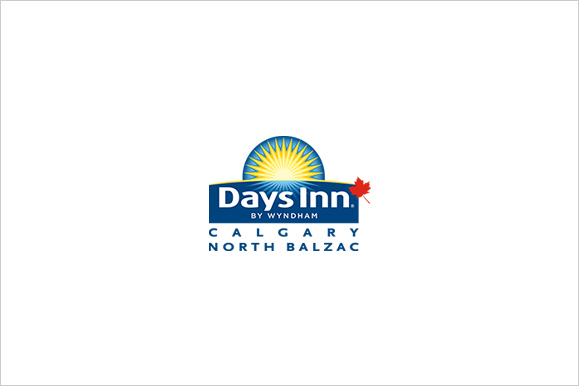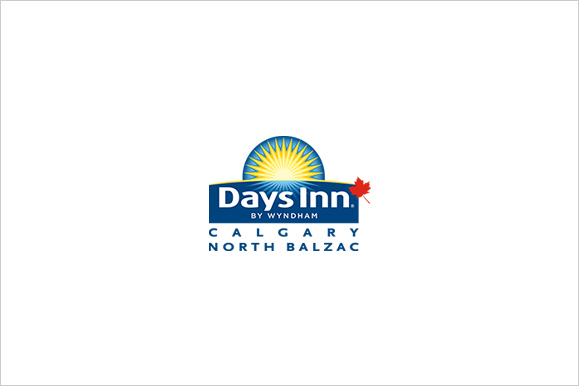 Prev Post
Next Post