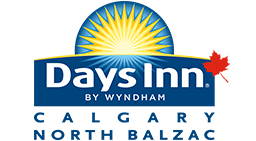 Days Inn Calgary North Balzac will open Summer 2017. For more information about reserving a room or special opening rates, please contact us at reservations@d3h.ca
X
blog

Back
Pamper yourself in a luxury staycation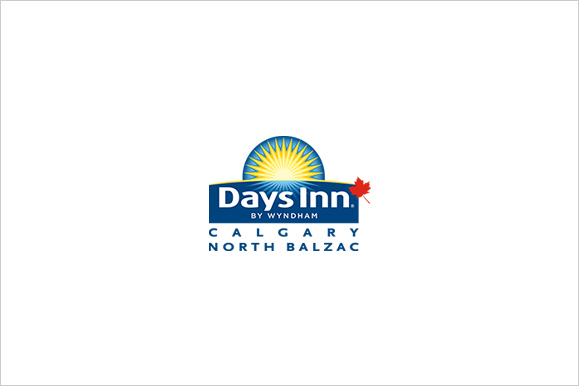 There's no denying it – the past few months have been hard. At this point, it's never been more true that you deserve a break, but if you can't get out of town what are you going to do to relax?
The answer is a luxury staycation on a budget, right here in Calgary! There are plenty of ways to get that vacay feel on a staycation – here are some of our favourites to treat ourselves!
CrossIron Mills is a spacious outlet mall featuring over 100 outlets and 200 stores. With upscale retailers like Saks Off Fifth and favourite brands like The Gap and J. Crew, CrossIron Mills features a number of Alberta-themed murals through 150,000 square feet of fantastic shopping – that's a lot of space, so you can take your time and have a great shopping trip!
You don't have to leave the city to pamper yourself! It is possible to book a safe, clean appointment with a medical professional to get a relaxing massage that will let you relax!
Exige Medispa is a highly rated spa located in the heart of Calgary that offers rejuvenating massage services that will help you finally get that knot out of your shoulder, or just help you really relax for once. If you're looking for a slightly more vigorous experience that lets you remain fully clothed, they even offer a traditional Thai massage that bends you into increased joint flexibility! Even better, Exige is covered by many major insurance plans, so check your coverage to see if you can take a break!
The Oasis Spa is the Calgary Herald's Reader Choice winner for the best spa in Calgary, and they are clean and safe! Get a pedicure, facial or any other combination of special treatments and let your cares melt away. Self-care is more important than ever, and you can feel your best when you enjoy My Oasis!
If you really want to pamper yourself, then imagine the ultimate staycation –
booking a two-night getaway to the Days Inn Calgary North Balzac! A change of scene makes a big difference, and our attentive and responsible staff are here to make you feel safe and welcome while you become a tourist in your home town!

Back
Recent Post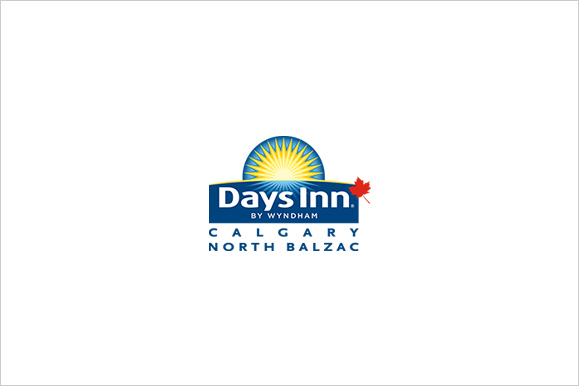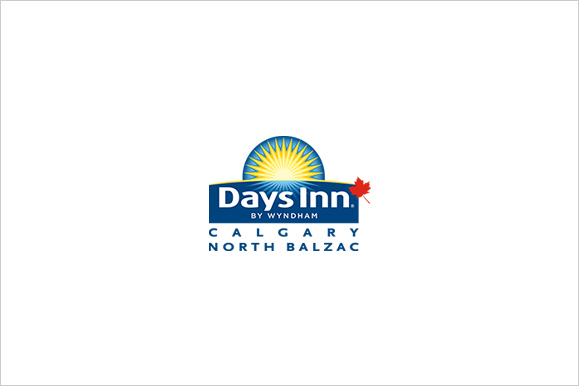 Prev Post
Next Post