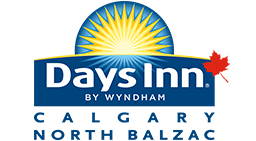 Days Inn Calgary North Balzac will open Summer 2017. For more information about reserving a room or special opening rates, please contact us at reservations@d3h.ca
X
blog

Back
4 Ways to Enjoy Nature in Calgary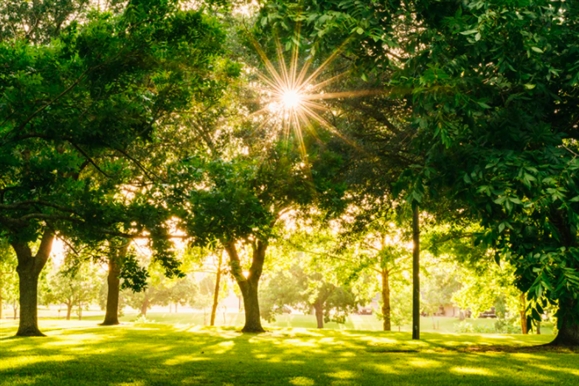 Image by: Gayatri Malhotra
Now that the days are longer, sunnier, and warmer, there is no better time to get out in nature. Thankfully, owing to the many parks and natural attractions Calgary has to offer, enjoying nature couldn't be easier. Below we've compiled a list of our top five places to spend time in nature this May.
Tom Campbell's Hill Natural Park
Tom Campbell's Hill Natural Park offers one of the best views of the city while allowing you to feel immersed in nature. This huge, open-air park has plenty of hiking trails, an off-leash area for dogs, and of course, one of the most scenic viewpoints in Calgary. Pack a picnic basket and enjoy lunch on Tom Campbell's Hill.
Bebo Grove, Fish Creek Provincial Park
Less than 30 minutes from the Days Inn Calgary North Balzac lies Bebo Grove. This is a popular part of Fish Creek Provincial Park and is a great place to escape the hustle and bustle of the city. Bebo Grove features a 5.6 kilometre looped hiking trail, which makes for a good morning or afternoon hike.
Douglasbank Park
You don't have to travel far to enjoy nature in Calgary and Douglasbank Park is a prime example of this. Even though it's located right in the middle of the city, you'll feel like you're somewhere else entirely. This park sits along the Bow River and features plenty of bike paths and walking trails.
Carburn Park
Further up the Bow River lies Carburn Park. This large natural space is made up of three ponds, a walkway, and plenty of natural beauty, from wildflowers to wildlife. With trees abounding, it's an ideal spot to spend an afternoon lounging in the sun, or to go for a walk and spot the local waterfowl.
There's no better way to enjoy Calgary in the spring than by visiting one of the city's many parks. Even better? Make a weekend out of it and plan a staycation at a local hotel. We'd love for you to reserve a room at the Days Inn by Wyndham Calgary North Balzac. We offer luxe amenities, affordable accommodation, and an unbeatable location.

Back
Recent Post
The Stampede is pleased to announce that they are back for 2021.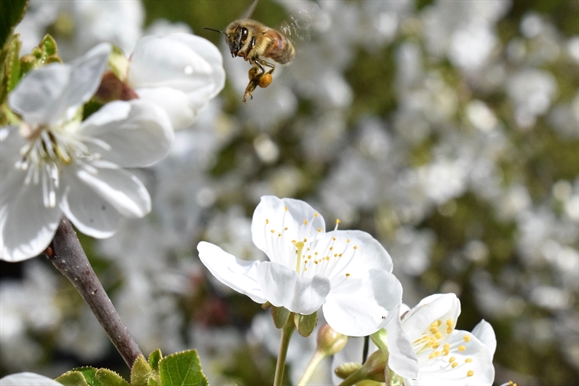 From a scavenger hunt at the Calgary Zoo to Earth Day 2021, check out this list of things to do in Calgary this April.

Prev Post
Next Post