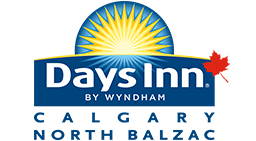 Days Inn Calgary North Balzac will open Summer 2017. For more information about reserving a room or special opening rates, please contact us at reservations@d3h.ca
X
blog

Back
What to Do in Calgary this April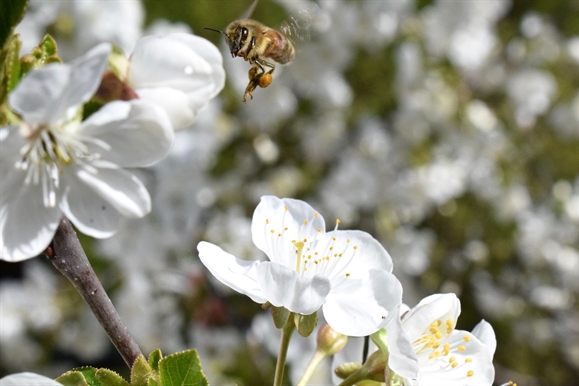 Image by: Paulina Gueorguieva
Spring has sprung, which means it's time to switch gears from the many winter activities offered in Calgary to some COVID-friendly spring ones. Luckily, there is no shortage of April events taking place this month. From a scavenger hunt at the Calgary Zoo to Earth Day 2021, check out this list of things to do in Calgary this April.
QUEST for the Golden Giraffe at the Calgary Zoo
The Calgary Zoo has continued to host all kinds of fun events throughout the pandemic, and April is no exception. Coming up on April 22 is an adults-only event called QUEST for the Golden Giraffe. This unique event is a combination of a scavenger hunt and a choose your own adventure game. The game has been specifically designed for adults and will see teams wandering around the zoo trying to find their way to the finish line. Of course, participants also get to enjoy the animals along the way. Tickets for this Calgary event are available now.
Celebrate Earth Day
Earth Day 2021 is taking place on April 22 and while it's still not safe to gather in large numbers, there are a few ways you can celebrate this annual holiday. Most importantly, get outside this Earth Day. Regardless of the weather, plan a walk, hike, or picnic - anything that will allow you to appreciate nature. Another way of celebrating is by taking the time to pick up garbage at a local park. Grab a pair of gloves and a garbage bag and simply clean the trash you find at a park near you.
Poutine with Purpose
The 11th annual Poutine with Purpose kicks off in Calgary on April 23. This yearly event will last until May 1 and gives locals and visitors alike a chance to eat some delicious poutine while giving back to the community. That's because for every poutine sold during Poutine with Purpose, a healthy meal will be donated to a youth in need via Mealshare. Even if you don't want to dine in this year, consider ordering poutine from a participating restaurant for take out or delivery between April 23 and May 1.
If you're in Calgary this spring, then be sure to partake in the COVID-friendly activities above. And if you're planning a staycation in the city, we'd love for you to reserve a room at the Days Inn Calgary North Balzac. We offer family-friendly amenities, comfortable accommodation, and a convenient location not far from the airport.

Back
Recent Post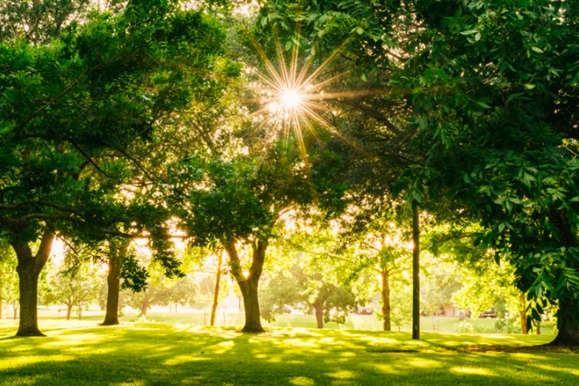 Now that the days are longer, sunnier, and warmer, there is no better time to get out in nature.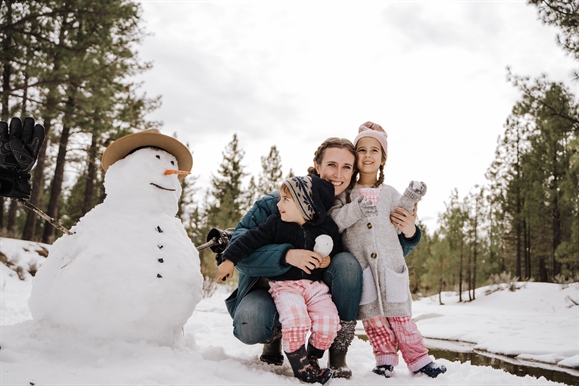 Looking for a fun, COVID-friendly activity to do with your friends or family? Look no further than Calgary's very own Bridgeland Arctic Adventure.

Prev Post
Next Post