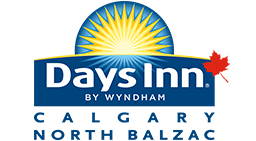 Days Inn Calgary North Balzac will open Summer 2017. For more information about reserving a room or special opening rates, please contact us at reservations@d3h.ca
X
blog

Back
Last Chance to Enjoy Calgary's Bridgeland Arctic Adventure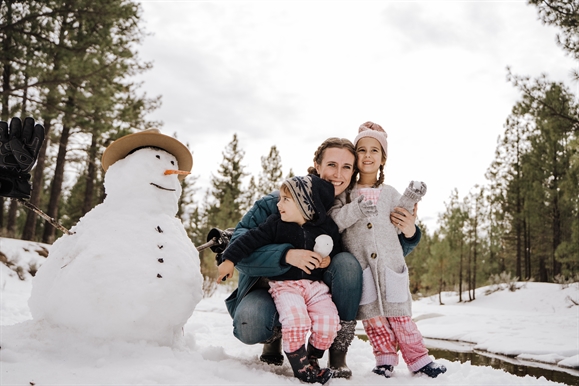 Image by: Josue Michel
Looking for a fun, COVID-friendly activity to do with your friends or family? Look no further than Calgary's very own Bridgeland Arctic Adventure.
Bridgeland Arctic Adventure has been labeled a "Scaventure" Hunt (a mix of scavenger and adventure) and is completely free of charge. It kicked off on February 12 and wraps up in less than two weeks on March 31.
What is Bridgeland Arctic Adventure, you might be wondering? It is a choose-your-own-adventure-style self-guided course that will have participants climbing ropes, traversing "icefields," and running up and down staircases.
The Scaventure is broken up into different activity stops all over the city. These stops include everything from human curling and Peony Plaza Rodeo to Stairway to Heaven, Northern Safari, and Gnome Village.
There are a total of 13 stops that are all within walking distance of each other. All 13 stops can be found within the Bridgeland-Riverside neighbourhood, which is a stone's throw away from the Calgary Zoo, just across the Bow River from downtown Calgary. In fact, The Bridgeland-Riverside Community Association are the ones behind this fun winter activity.
The walk is 7.5 kilometres in total and takes roughly two and a half hours to complete. It is meant to be enjoyed by friends or family in the same bubble, and was designed to be as inclusive as possible. Although the course can completed in under three hours, participants are encouraged to go at their own pace and level, which is why there are less strenuous options along the route.
Whatever you do, remember to bring your phone or camera with you as there are plenty of photo opps along the way.
We don't know about you, but we think that the Bridgeland Arctic Adventure is the perfect way to say goodbye to winter, while exploring the great city of Calgary.
If you're in Calgary this month, then we think a great way to get acquainted with the city is by taking part in the Bridgeland Arctic Adventure. In addition, if you need a place to stay while in Calgary, we'd love to host you at the Days Inn by Wyndham Calgary North Balzac. We offer luxe amenities, affordable accommodation, and a convenient location not far from the airport.

Back
Recent Post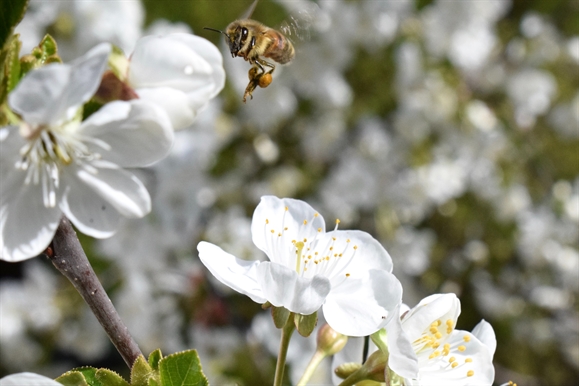 From a scavenger hunt at the Calgary Zoo to Earth Day 2021, check out this list of things to do in Calgary this April.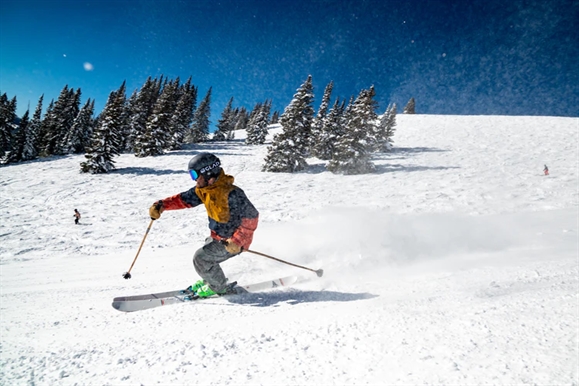 Just because it's cold out, doesn't mean you have to stay indoors - especially in a place like Calgary. Calgary and the surrounding areas have plenty of exciting winter activities to offer, from ice skating to dog sledding. Keep reading to discover a list of our favourite ways to get outdoors!

Prev Post
Next Post