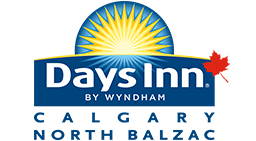 Days Inn Calgary North Balzac will open Summer 2017. For more information about reserving a room or special opening rates, please contact us at reservations@d3h.ca
X
blog

Back
Get Outdoors in Calgary this Winter
Image by: Curt Nichols
Just because it's cold out, doesn't mean you have to stay indoors - especially in a place like Calgary. Calgary and the surrounding areas have plenty of exciting winter activities to offer, from ice skating to dog sledding. Keep reading to discover a list of our favourite ways to get outdoors in Calgary this winter.
Ice Skating
Enjoy an afternoon of outdoor ice skating! There are seven outdoor rinks in Calgary that are maintained by the city, including Bowness Park Lagoon, the University of Calgary Outdoor Centre, and Olympic Plaza. All of these rinks offer skate rentals for different levels, and several even have aids, helmets, and skate sharpening services. Grab a cup of warm cocoa and hit the ice!
Skiing and Snowboarding
Given Calgary's close proximity to the beautiful Rocky Mountains, the city is a haven for skiers and snowboarders alike. Nearby WinSport (home of the 1988 Winter Olympics) is a popular choice. Alternatively you can make a day trip out of it and head west, hitting the slopes at one of the many ski resorts in the Rockies, ranging from Lake Louise Ski Resort to Sunshine Village.
Dog Sledding
Did you know that you can go on a dog sledding adventure just outside of Calgary? That's right, thanks to Snowy Owl Dog Tours and Howling Dog Tours you can enjoy being pulled through the snow by a pack of stunning Alaskan huskies. There are a range of tours available, lasting anywhere from a couple of hours to a full day.
Snow Tubing
Is there anything more fun than tubing? We don't think so! This thrilling yet safe activity is perfect for people of all ages. And luckily, there are several places that visitors and locals alike can partake in this outdoor winter sport right in Calgary. One such place is WinSport, which has their very own Tube Park. However, several of the ski resorts in the Rockies also offer snow tubing, such as Mount Norquay Ski Resort.
If you're in Calgary this winter, then we recommend taking advantage of all the cold weather has to offer. And whether you're coming from out of town or planning the staycation of a lifetime, there's no better place to spend your stay than at the Days Inn by Wyndham Calgary North Balzac. We offer family-friendly amenities, top-notch accommodation, and affordable rates.

Back
Recent Post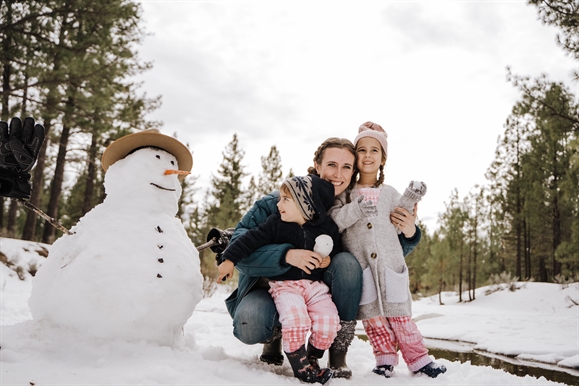 Looking for a fun, COVID-friendly activity to do with your friends or family? Look no further than Calgary's very own Bridgeland Arctic Adventure.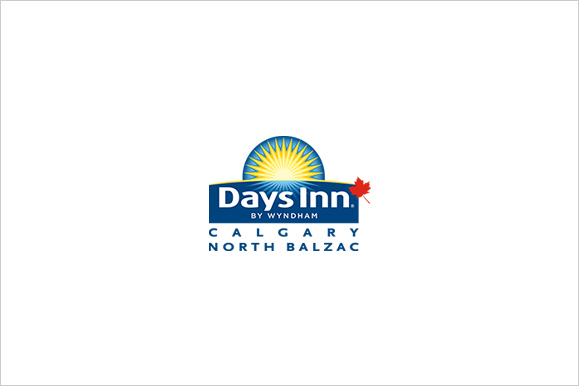 Prev Post
Next Post