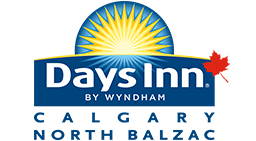 Days Inn Calgary North Balzac will open Summer 2017. For more information about reserving a room or special opening rates, please contact us at reservations@d3h.ca
X
blog

Back
Top Holiday Events in Calgary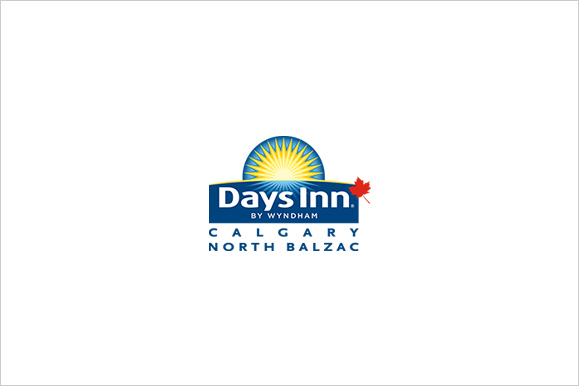 Image by: Antonín Danek
Are you going to be in Calgary this holiday season? Then it's time to start planning how you're going to spend your visit. There are so many exciting activities happening in the city, from magical Christmas light displays to holiday markets featuring Santa Claus himself. If you're not sure where to start, then check out this list of the top three holiday events happening in Calgary this year.
Noel Christmas Light Park & Market
Visit the BMO Centre this holiday season for Noel Christmas Light Park & Market. This event, hosted on the grounds of the Calgary Stampede, will feature an interactive light park and a Christmas market with artisan gifts and craft beer. Santa may also drop in for a visit. It is the perfect event for all ages and promises to have tons of Instagrammable moments. Noel Christmas Light Park & Market is on from November 24 until December 24, and children under the age of five are free.
Miracle on First Street Christmas Bar
Looking for an adult-only holiday event? Look no further than Calgary's own Miracle on First Street Christmas Bar. Opening its doors on November 24, exactly one month before Christmas, this festive bar features Christmas-themed cocktails and food, as well as more decor than you've ever seen. There is no cover fee to enter, you simply pay for the drinks and food you order. The holiday-themed pop up bar is located at Proof Cocktail Bar until December 24.
Market Nights at Heritage Park
Heritage Park has introduced Market Nights for 2020. This Calgary holiday event will see the park turn into a quaint holiday market every Thursday and Friday evening from November 26 until December 18. There will be adult beverages available at Selkirk Winter Patio, as well as vendor booths, a fire pit with s'mores, and a Santa meet and greet for pets and children. Local shops and the Gasoline Alley Museum will also be open.
If you'll be in Calgary this holiday season, then we recommend reserving a room at the Days Inn by Wyndham Calgary North Balzac. We are near some of the top holiday events in the city, not to mention the fact that we have luxe amenities, cozy accommodation, and reasonable rates.

Back
Recent Post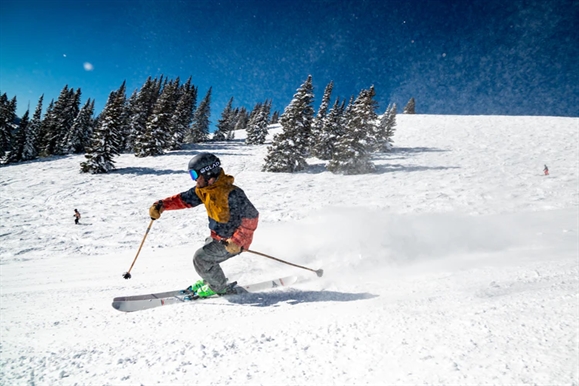 Just because it's cold out, doesn't mean you have to stay indoors - especially in a place like Calgary. Calgary and the surrounding areas have plenty of exciting winter activities to offer, from ice skating to dog sledding. Keep reading to discover a list of our favourite ways to get outdoors!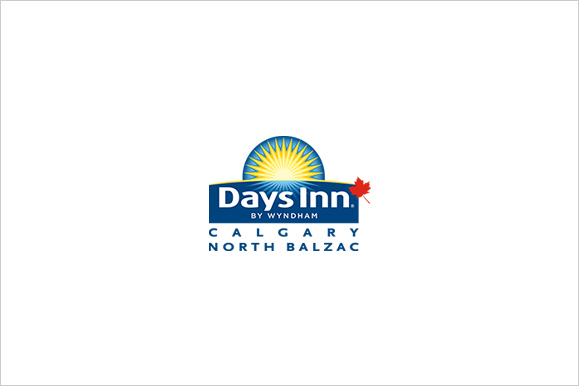 Prev Post
Next Post