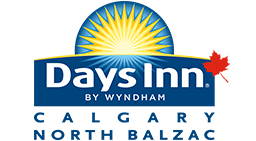 Days Inn Calgary North Balzac will open Summer 2017. For more information about reserving a room or special opening rates, please contact us at reservations@d3h.ca
X
blog

Back
How to Spend Halloween 2020 in Calgary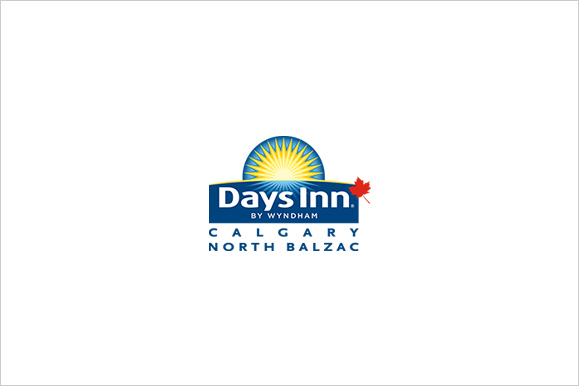 Image by: Taylor Rooney
Halloween is just around the corner so it's time to start planning how you're going to spend it. Luckily, Calgary has plenty to offer in the way of Halloween events and activities. From a haunted corn maze to pony rides at a harvest festival, there are so many ways to celebrate this spooky holiday. Check out this list of our top three ways to spend Halloween 2020 in Calgary.
Field of Screams at Cobb's Corn Maze and Adventure Park
Cobb's Corn Maze and Adventure Park is getting a spooky makeover this Halloween in the form of Field of Screams. Field of Screams features six haunted houses (each more nightmare-inducing than the last). The event is entirely outdoors and will see participants roaming over 20 acres at night, testing their bravery at each haunted house. Themes for the houses vary, but include "Aliens," "Death Trap," "Hill House," and "Buried Alive." This event is definitely not for the faint hearted, although people of all ages are welcome. Field of Screams is taking place Friday and Saturday evenings until October 31.
Harvest Pumpkin Festival at Butterfield Acres Farm
Butterfield Acres Farm is one Calgary farm hosting a family-friendly Halloween event in the form of the Harvest Pumpkin Festival. This event will feature a petting zoo, pony rides, and a tractor pulled wagon ride through Scarecrow Alley. There will also be plenty of photo opps, as well as COVID measures in place (masks and social distancing are mandatory). Apple cider, hot chocolate, and coffee will be served and can be sipped on around a roaring fire. As always, costumes are encouraged and prizes will be awarded to the best dressed families!
Haunted Calgary: The Devil's DRIVE-IN Halloween Experience
Haunted Calgary is back with another thrilling Halloween event. However, this year, the event is outdoors to make it as COVID-friendly as possible. The Devil's DRIVE-IN Halloween Experience will bring you all the terror you could possibly want, from the comfort of your own parked car. This immersive drive-in event allows attendees to "choose their own nightmare." There will be four theatrical productions to choose from, all seven minutes in length. Carnival of Carnage and Dead End are both "full scare" level, while Friendly Frights is for all ages and with Pandora's Box Mystery Show, you never know what you're going to get.
If you're visiting Calgary this Halloween, then you'll definitely want to reserve a room at the Days Inn by Wyndham Calgary North Balzac. We offer top-notch accommodation, luxe amenities, and an unbeatable location close to the top Halloween events in the city.

Back
Recent Post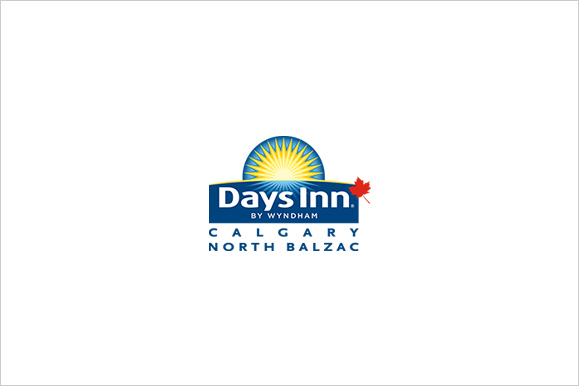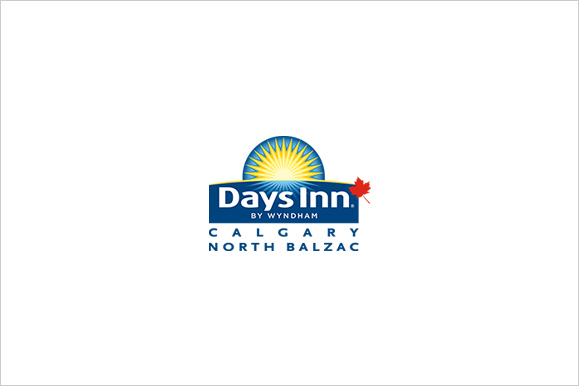 Prev Post
Next Post