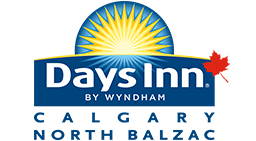 Days Inn Calgary North Balzac will open Summer 2017. For more information about reserving a room or special opening rates, please contact us at reservations@d3h.ca
X
blog

Back
Top 3 Attractions in Calgary this July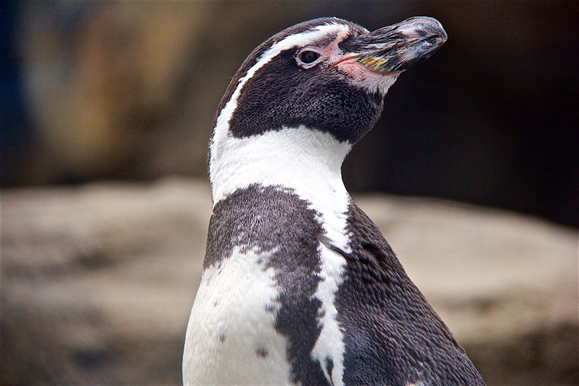 Image via Bryson Hammer
Summer has arrived, and that means fun events are back! From an exclusive evening at the Calgary Zoo to a festival all foodies will love, check out the top 3 attractions in Calgary this July.
ZooNights at the Calgary Zoo
The Calgary Zoo is back with a fun event for all ages called ZooNights. ZooNights will take place on just four nights throughout the summer: July 30, July 31, September 3, and September 4. During ZooNights, the Calgary Zoo will be open late, giving visitors a rare opportunity to wander around the zoo until 8:00 pm. All indoor and outdoor animal habitats will be open during the event. The cost to attend ZooNights is simply the cost of admission, however, there will be special entertainment around the park, as well as unique concession items like Bento boxes available for purchase.
Calgary Bluesfest
A 4-day celebration of blues is coming to Calgary on July 29th. Lasting until August 1st, Shaw Millennium Park will become home to blues acts from all over the country for Calgary Bluesfest. There will be a main stage set up in the park, as well as nightly Twilights Blues Dance Parties. Tickets range from $35 to $75 and there will be food trucks, a bar, souvenirs, and artisanal stalls set up on-site.
Calgary Rotary RibFest
This July, the best ribbers in town are coming together for Calgary Rotary RibFest. Taking place from July 29th until the 31st, McMahon Stadium will be home to RibFest, a special drive-thru pick-up event. Indulge in the best ribs that Alberta has to offer while supporting a good cause. All proceeds will be donated to the Rotary Clubs of Calgary. Beyond ribs, you can also expect live entertainment and contests.
Visiting Calgary this July? Then don't miss out on the attractions above. And if you're looking for a place to stay while in town, you're always welcome at the Days Inn by Wyndham Calgary North Balzac. We combine family-friendly amenities and cozy accommodation with a top-notch location in Calgary.

Back
Recent Post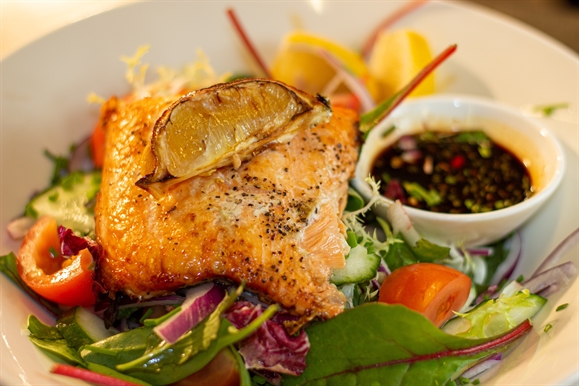 If you're a foodie, you're going to love Alberta on the Plate, the province's largest food festival.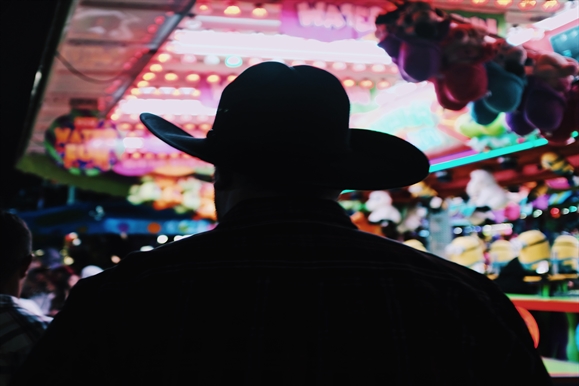 The Stampede is pleased to announce that they are back for 2021.

Prev Post
Next Post