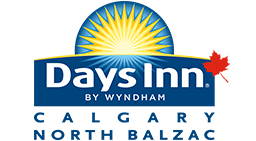 Days Inn Calgary North Balzac will open Summer 2017. For more information about reserving a room or special opening rates, please contact us at reservations@d3h.ca
X
blog

Back
Celebrate Local Calgary Cuisine at the Alberta on the Plate Food Festival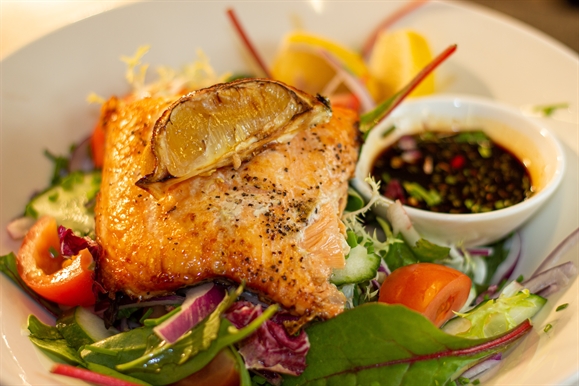 Image via Ruyan Ayten
We don't know about you, but we're thrilled to see the return of all kinds of events and festivals, especially when they involve food.
If you're a foodie, you're going to love Alberta on the Plate, the province's largest food festival.
Coming to Calgary for ten days from August 5th until the 16th, Alberta on the Plate is a celebration of some of the best food in the province.
The festival is province-wide, which means during these ten days, Calgary won't be the only city with exciting dine-in events. Instead, participating restaurants can be found in a total of 26 Alberta cities, ranging from Calgary and Edmonton to Medicine Hat, Red Deer, Lethbridge, and Banff.
In total, over 87 restaurants and 250 producers are involved in this year's Alberta on the Plate. However, Calgary residents are in luck because many of these participating restaurants are located in and around the city.
During the festival, participating restaurants will offer multi-course, fixed-price menus featuring dishes made with local ingredients. The main purpose of Alberta on the Plate is to make us think twice about the food we eat, including where it comes from.
Alberta on the Plate aims to connect chefs, growers, cattle raisers, and restaurant-goers across the province.
Participating restaurants in Calgary include Hawthorn, Free House, Fonda Fora, The Embarcadero, Modern Ocean, Oxbow, Alloy, Forage, Selkirk Grille, Rouge Restaurant, Wild Roses Brewery, The Coup, Posto Pizzeria and Bar, Fraser & Fig, any many more. There are also participating eateries in surrounding neighbourhoods like Abe's and Ferraro in Airdrie, Fence & Post in Cochrane, and Heartland Cafe & Restaurant in Okotoks.
Sponsors of the 2021 event include but are not limited to Alberta Beer, Alberta Beef, Alberta Beekeepers Commission, Food Tourism Strategies, Alberta Chicken, Alberta Milk, Egg Farmers of Alberta, and Tourism Red Deer.
Whether you're in the mood for authentic Italian pasta, a raw oyster bar, fresh seafood, a grilled steak, or something healthy and organic, you'll have no trouble finding it during Alberta on the Plate in Calgary.
If you're in Calgary this August, then be sure to book a table at any one of our local participating restaurants. And if you need a place to stay during your visit, we'd love to host you at the Days Inn by Wyndham Calgary North Balzac.

Back
Recent Post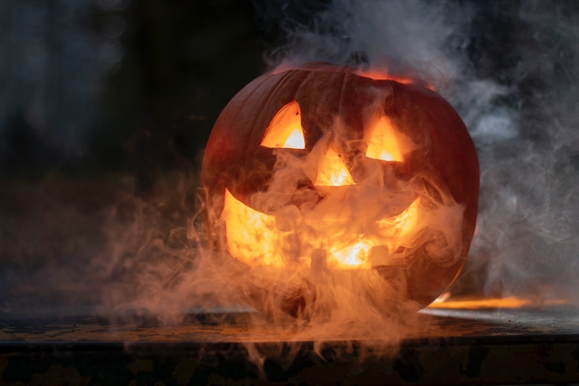 Calgary's resident amusement park Calaway Park just announced the return of their special Halloween celebration.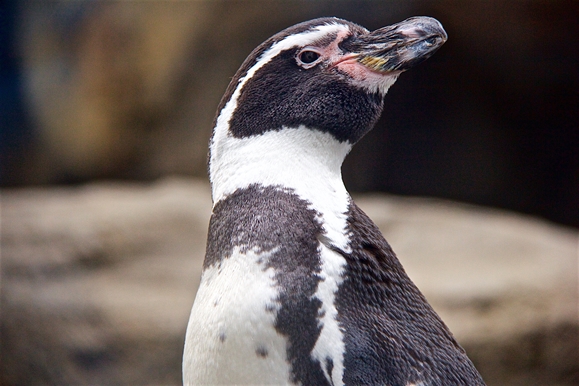 From an exclusive evening at the Calgary Zoo to a festival all foodies will love, check out the top 3 attractions in Calgary this July.

Prev Post
Next Post