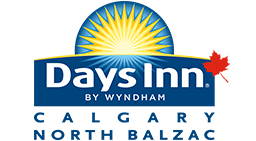 Days Inn Calgary North Balzac will open Summer 2017. For more information about reserving a room or special opening rates, please contact us at reservations@d3h.ca
X
blog

Back
Halloweekends Are Back at Calaway Park
Image via Szabo Janos
Calgary's resident amusement park Calaway Park just announced the return of their special Halloween celebration.
Dubbed Halloweekends, this annual event is taking place on Saturdays and Sundays for an entire month.
Kicking off September 11th and ending on October 11th (Thanksgiving Monday), Calaway Park will be turned into a spooky Halloween village known as Hallotown.
Guests can expect to discover spooktacular scenes as they stroll through Hallotown, enjoy magical Meet and Greets between noon and 3:45 pm at the Enchanted Forest Experience, and watch the all-new Halloweekends Parade.
2021 is the first year that Calaway Park is hosting a parade on each day of Halloweekends, starting September 18th at 4:00 pm. The parade will travel along the park's inner pathway and will feature lots of recognizable characters and spooky floats. Even better, if you choose to dress up, you'll even have the option of joining the parade! But if you just want to watch, the best viewing spots are Dodgem and the Celebration Square Stage.
Halloweekends at Calaway Park also includes several special events, such as the Boo Crew Costume Party taking place exclusively on September 18th and 19th. For these two days only, children are invited to attend a costume party that will feature a Mad Scientist Lab, Morton Hallograve: Magic & Juggling, Scarecrow Stilt Walker, and the Boo Crew Dance Party.
Calaway Park's Halloweekends are family-friendly, so young children are welcome and encouraged to dress to impress in their favourite costume.
Of course, during Halloweekends, all of the rides Calaway Park is famous for will be fully operational. So you can spend the day exploring Hallotown before getting in line for your favourite rides. There are rides for people of all ages with popular rides including Chaos, Free Fallin', Flying Ace, Timber Falls, Vortex, and Sky Wynder.
As one of the best fall events in Calgary, we highly recommend checking out Calaway Park ASAP. And if you're visiting from out of town and need a place to stay overnight, you're always welcome at the Days Inn by Wyndham Calgary North Balzac.

Back
Recent Post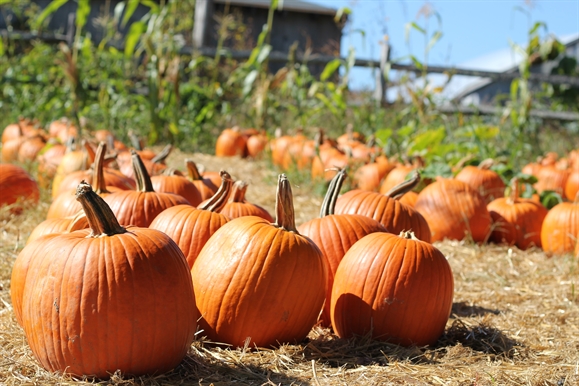 Halloween is upon us, and we don't know about you, but we couldn't be more excited - especially given all the amazing events taking over Calgary this year.
If you're a foodie, you're going to love Alberta on the Plate, the province's largest food festival.

Prev Post
Next Post