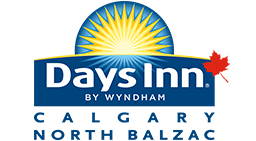 Days Inn Calgary North Balzac will open Summer 2017. For more information about reserving a room or special opening rates, please contact us at reservations@d3h.ca
X
blog

Back
What To Do in Calgary This Halloween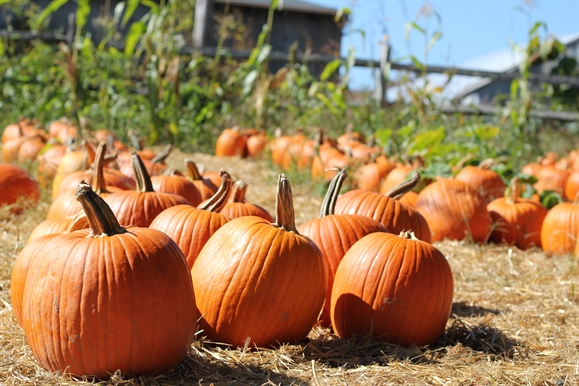 Image via Ana Essentiels
Halloween is upon us, and we don't know about you, but we couldn't be more excited - especially given all the amazing events taking over Calgary this year. Whether you're looking for something spine-chilling or family-friendly, you'll find it in Calgary. From ScreamFest at Stampede Park to Canada's largest outdoor Halloween event, check out three ways to spend Halloween 2021 in Calgary.
Pumpkins After Dark
Canada's largest outdoor Halloween event is finally landing in Calgary. Taking over WinSport Canada, Pumpkins After Dark is a family-friendly event all ages are sure to enjoy. Make your way through a magical, illuminated path of Halloween-themed displays. Pumpkins After Dark features over 6,000 hand-carved pumpkins, as well as displays featuring some of the most iconic movie and television characters.
ScreamFest
Calgary's favourite Halloween festival is back - ScreamFest. For this festive event, Stampede Park will be transformed into a spooky paradise. As with past editions, ScreamFest 2021 will feature haunted houses, food trucks, carnival games, and lots of eerie entertainment. This year, there are five haunted houses: Clown Town, Bates Motel, Walking With the Dead, What Lies Beneath, and What Lurks in the Dark. Tickets range from $25 to $45 and can be purchased in advance. ScreamFest is on now until October 31st. Doors are open from 7:00 pm until midnight.
Field of Screams
Cobb's Adventure Park and Corn Maze invites you for their fear-inducing Field of Screams event. If you like to be terrified on Halloween, this is the experience for you. Presented by Screamworks Inc., the same company behind ScreamFest, Field of Screams will have you fighting to survive in a 20-acre field at night. There are also six demonic haunted houses on-site: Hill House, Mad House, Aliens, Scary Tales, Buried Alive, and Death Trap. All ages are welcome and tickets cost $26 per person. Field of Screams is open October 22nd, 23rd, 29th, and 30th from 6:00 pm until 10:00 pm.
If you're going to be in Calgary this Halloween, we suggest attending any of the festive events above. And if you need someplace to stay during your visit, we'd love to have you at the Days Inn by Wyndham Calgary North Balzac.

Back
Recent Post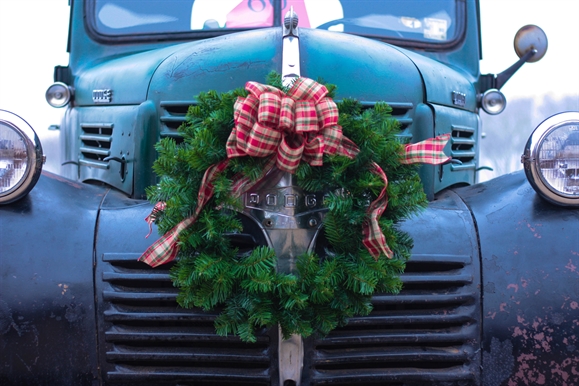 'Tis the season for Christmas shopping!
Calgary's resident amusement park Calaway Park just announced the return of their special Halloween celebration.

Prev Post
Next Post