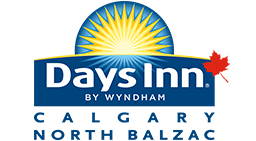 Days Inn Calgary North Balzac will open Summer 2017. For more information about reserving a room or special opening rates, please contact us at reservations@d3h.ca
X
blog

Back
The Top Christmas Markets in Calgary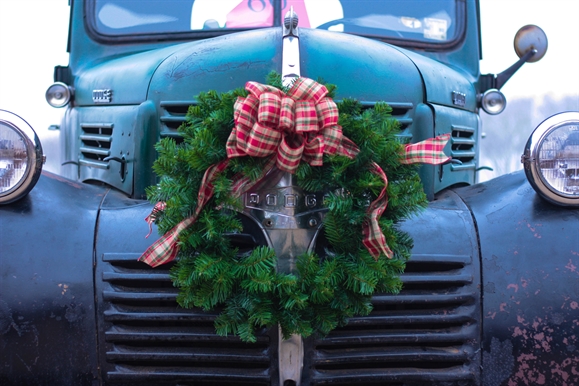 Image via Ryan Wallace
'Tis the season for Christmas shopping! The holidays are just around the corner, which means it's time to start your holiday shopping. Thankfully, there are plenty of opportunities to do so here in Calgary owing to the many Christmas markets popping up all over the city. From the Balzac Christmas Market to the Century Hall Christmas Market hosted by the Cranston Residents Association, keep reading to discover the top Christmas markets in Calgary.
Balzac Christmas Market
Just a short drive from the Days Inn Calgary North Balzac is the Balzac Christmas Market. Taking over GYM 4031 on Wagon Wheel Boulevard, the Balzac Christmas Market is scheduled to take place on Saturday, November 20th. Admission is free of charge and there promises to be all kinds of locally-made items for sale, including children's clothing, Christmas decor, woodworking, baked goods, jewelry, and accessories.
Calgary Christmas Market
The Calgary Christmas Market is back for 2021! This year, everyone's favourite, the Calgary Farmers Market is transforming into a festive Christmas market from November 18th until December 23rd. During this time, all the beloved Calgary Farmers Market vendors will be on-site, as well as 12 new seasonal vendors. This event will also feature a Food Hall, crackling fire, beaver tails, and Christmas trees for sale.
Cranston Century Hall Christmas Market
Century Hall is about to be turned into a winter wonderland once again because Cranston's Christmas Market is back! Hosted by the Cranston Residents Association, the Century Hall Christmas Market is intended to showcase the work of local artisans and designers. This year's market will take place on Saturday, November 20th from 10:00 am until 3:00 pm and will feature one-of-a-kind gifts, all of which were either made or grown locally. This 2021 Christmas Market will also feature a Kids Market. Entry to the market is free.
If you're going to be in Calgary this holiday season, then be sure to pay a visit to any of the festive Christmas markets above. And if you need somewhere to stay during your trip, you're always welcome at the Days Inn by Wyndham Calgary North Balzac.

Back
Recent Post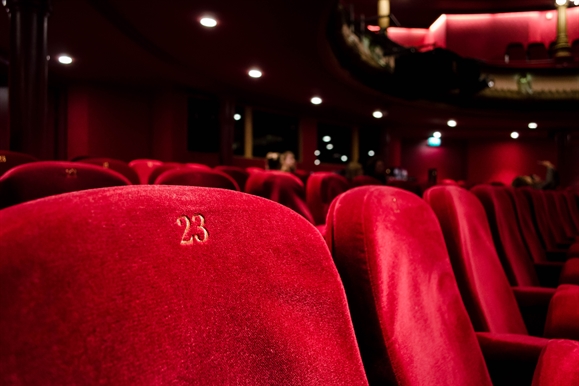 Are you looking for something festive to do this holiday season? Then you're in luck because there are all kinds of holiday-themed plays and concerts taking place in Calgary.
Halloween is upon us, and we don't know about you, but we couldn't be more excited - especially given all the amazing events taking over Calgary this year.

Prev Post
Next Post