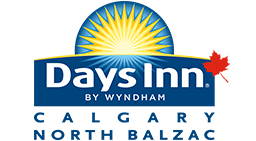 Days Inn Calgary North Balzac will open Summer 2017. For more information about reserving a room or special opening rates, please contact us at reservations@d3h.ca
X
blog

Back
3 Holiday Shows to See in Calgary
Image via Kilyan Sockalingum
Are you looking for something festive to do this holiday season? Then you're in luck because there are all kinds of holiday-themed plays and concerts taking place in Calgary. From the family-friendly Beauty & the Grinch to the reimagining of the holiday classic, A Christmas Carol, check out the top 3 holiday shows to see in Calgary this year.
Beauty & the Grinch
The Jubilations Dinner Theatre in Calgary is pleased to host Beauty & the Grinch this holiday season. Running until January 8, 2022, this family-friendly show is written with kids in mind. Featuring both a live show and delicious food, Beauty & the Grinch is a two-act musical comedy based on the fictional town of Glooville. During the show, guests will be treated to a three-course lunch and refillable tea and coffee. Tickets start at $36.95 per person.
A Christmas Carol
Just in time for the holiday season, Theatre Calgary presents A Christmas Carol. Based on the Christmas classic by Charles Dickens, this festive play will be performed live until December 24th. However, there is also a filmed version available online from December 2nd until the 31st, for those wishing to watch from the comfort of their home. The show is centered on the story of a miserable old man who gets a second chance at life thanks to some mysterious Ghosts of Christmas.
Funk the Halls: The Funk Hunters at The Palace Theatre
The Funk Hunters return to The Palace Theatre in Calgary this month for a special holiday show. Funk the Halls: The Funk Hunters at The Palace Theatre is scheduled for one night only on Saturday, December 18th, starting at 9:00 pm. Tickets cost $30.51 and can be purchased online.
If you're going to be in Calgary this month, then be sure to purchase a ticket to any of the festive shows above. And if you need somewhere to stay during your trip, we'd love to have you at the Days Inn by Wyndham Calgary North Balzac. We combine family-friendly amenities, a convenient location, and affordable rates with a warm and welcoming atmosphere.

Back
Recent Post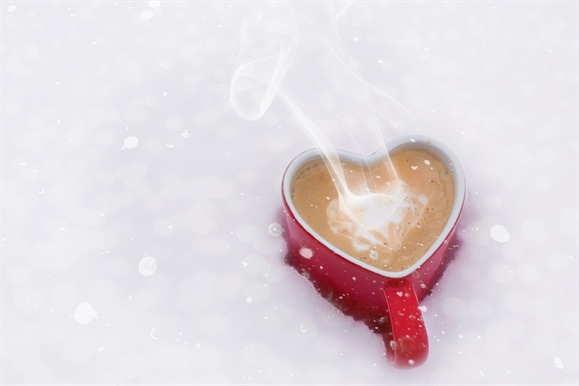 With Valentine's day right around the corner, take advantage of the romantic things to do in Calgary this winter. Read more to get some ideas on how you can plan a Valentine's day that you will not forget!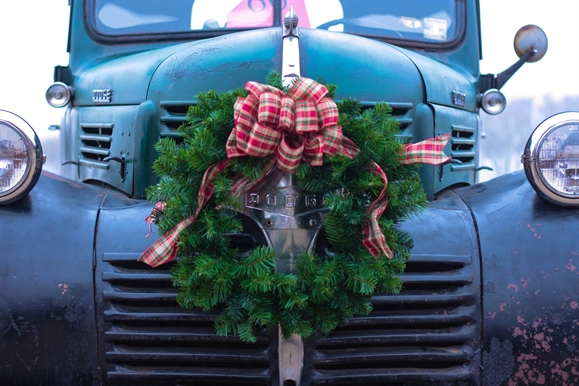 'Tis the season for Christmas shopping!

Prev Post
Next Post