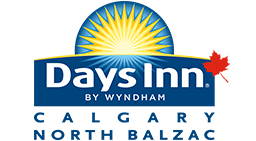 Days Inn Calgary North Balzac will open Summer 2017. For more information about reserving a room or special opening rates, please contact us at reservations@d3h.ca
X
blog

Back
Top Things To Do For Valentines Day In Calgary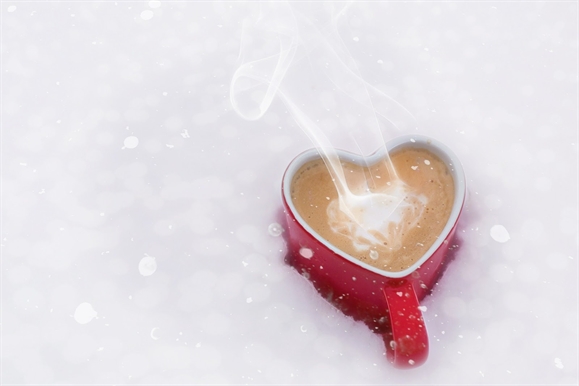 Photo courtesy of JillWellington
DIY Roses & Succulent's Arrangement
Whether you are spending Valentine's Day with your partner or your friends, what could be more enjoyable than making a floral arrangement? Each ticket includes a glass of champagne, materials, and instructions.
Valentines Day Chef's Table
If you're in the mood for a special 4-course dinner in a sweet setting (a chocolate factory!), the event that Ten Degrees Chocolate is hosting is perfect for you! Ten Degrees Chocolate is collaborating with guest chefs, in which they are required to create dishes that incorporate the specialties of ingredients from featured local businesses. In addition, they also much incorporate one special ingredient… which is chocolate!
YYC Hot Chocolate Fest
The annual YYC Hot Chocolate Fest is taking place this February, so get ready to sip on a variety of hot cocoas and vote on which one you think is the best. With over 70 locations taking part in this event this year, you'll be sure to find a cafe close by.
Tribute to Elton John
If you love music, and especially Elton Johns, you should check out the Tribute to Elton John show on Saturday, February 12th at the Pure Casino Calgary. This 3-hour musical journey includes a 3-course dinner with live music from Rob Skeet and The Husky Tower Band. Each ticket includes dinner, show, and a $5 gaming voucher.
If you're going to be in Calgary this Valentine's Day, you will not have to worry about finding something fun to do, as there are many great things going on in this city! Be sure to check out the activities and events listed above and if you need a place to stay during your trip, know that you're always welcome at Days Inn by Wyndham Calgary North Balzac.

Back
Recent Post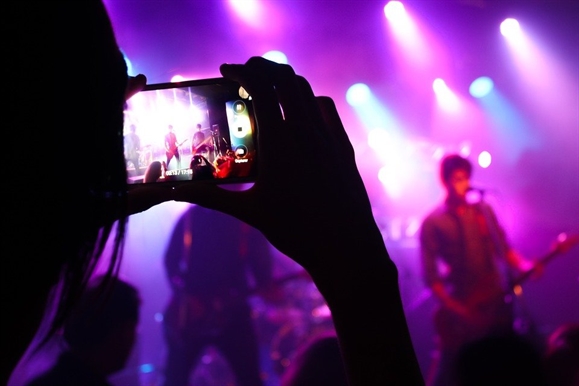 The city is renowned for its music scene and, now that live music is back in full force, it's a perfect time to catch a show and support both local and touring artists.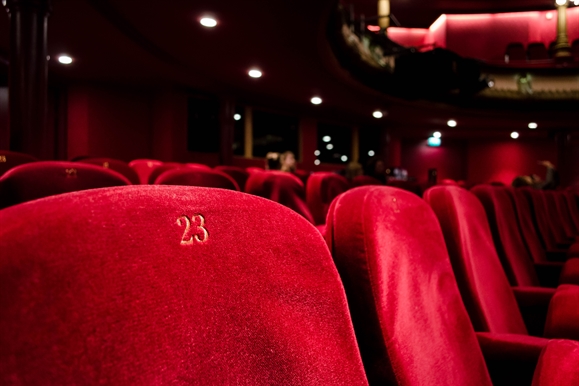 Are you looking for something festive to do this holiday season? Then you're in luck because there are all kinds of holiday-themed plays and concerts taking place in Calgary.

Prev Post
Next Post