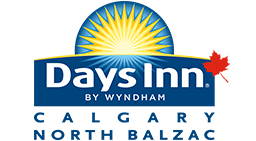 Days Inn Calgary North Balzac will open Summer 2017. For more information about reserving a room or special opening rates, please contact us at reservations@d3h.ca
X
blog

Back
3 Live Music Events in Calgary This March
Photo by: dotigabrielf
Looking for winter activities and things to do in Calgary next month? The city is renowned for its music scene and, now that live music is back in full force, it's a perfect time to catch a show and support both local and touring artists. Keep reading to see what's on!
Godspeed You! Black Emperor
Godspeed You! Black Emperor return to The Palace Theatre on March 14. The Montreal experimental post-rock band are in the midst of a world tour in support of their new album G_d's Pee AT STATE'S END!.
Bruce Dickenson
The lead singer of the iconic metal band Iron Maiden is bringing his spoken word tour to Calgary on March 21 at Arts Commons. The evening is split into two parts, with Bruce first telling funny and satirical stories about his life experiences—sometimes breaking out into song—before sitting down for a completely improvised audience Q&A.
Big Winter Classic
Held at a variety of venues across Calgary like Broken City, this festival celebrates all things local, including music. Running from March 24 until April 9, the Big Winter Classic features a ton of excellent bands and artists like Braids, Tops, Rich Aucoin, Chad Vangaalen, Boy Golden, and Art D'Ecco. And don't miss a special Girls Rock Camp showcase!
Now is a perfect time to plan a winter weekend getaway, and be sure to book your stay with us at Days Inn Calgary North Balzac for comfortable, clean, and convenient hotel accommodations in the heart of the city. We offer 110 beautifully and spacious rooms and suites, each outfitted with luxurious amenities like Jacuzzis, plush bedding, and coffeemakers. Reserve today!

Back
Recent Post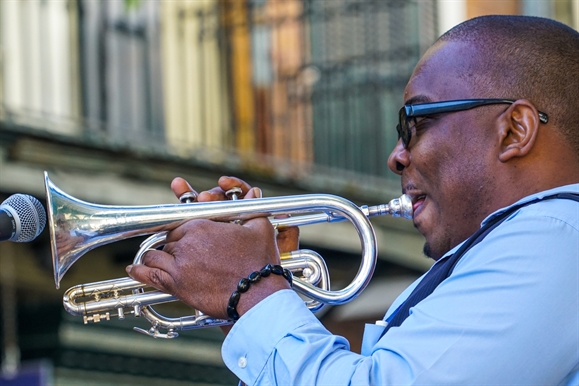 With Valentine's day right around the corner, take advantage of the romantic things to do in Calgary this winter. Read more to get some ideas on how you can plan a Valentine's day that you will not forget!

Prev Post
Next Post