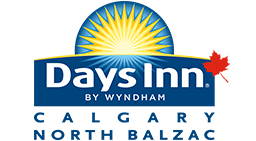 Days Inn Calgary North Balzac will open Summer 2017. For more information about reserving a room or special opening rates, please contact us at reservations@d3h.ca
X
blog

Back
SPRING IS HERE...SOME FUN THINGS TO DO OUTDOORS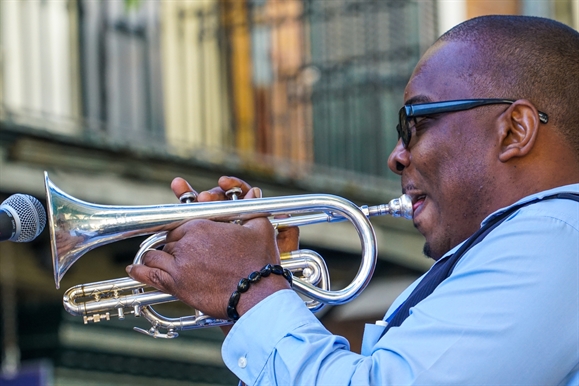 Now that the Calgary weather is turning from cold to cool to warmer, one can start to go outdoors without having to "layer up": below are a few fun things to do this early spring 2023.
JAZZ YYC INTERNATIONAL JAZZ DAYS FESTIVAL
From April 27 - 30, Calgary will be hosting events with the musical sounds of live jazz reverberating throughout the city. Some events are free and others, ticketed. For more information, google the International Jazz Days Festival for all of the events happening at various venues around the city. Listed below is a sampling of what is happening.
Calgary's MICHELLE GREGOIRE will begin the jazz celebration with a free show on Thursday, April 27 at the Devonian Gardens on 7th Avenue from 12 -1pm.
MIKE RUD and the DAVID RESTIVO Quartet will be playing Friday, April 28 from 8:30 pm- 10:45 pm at 438 9 Ave. S.E.. Mike Rud is a Juno award-winning jazz guitarist and songwriter and David Restivo is a 3-time winner of the National Jazz Awards 'Pianist of the Year' award.
EVENTS FOR KIDS AND PARENTS
If you are travelling with children and want to spend a family day together in Calgary, check out the following suggestions.
JURASSIC QUEST is roaring back into Calgary from April 21-23 at the BMO Centre. Kids and parents can dig up fossils, try to figure out the type of dinosaur it may have come from, kids can ride their favorite life-sized dinosaur and enjoy walking dinosaur and baby dinosaur shows. For further information, go to the Jurassic Quest website.
Get ready for the STAMPEDE WITH AGGIE DAYS that runs from April 22-23. This free event brings the country to the city with interactive agricultural activities, including cow milking, sheep shearing, farm animals, corn maze and much more. An opportunity for kids to see where our food comes from and also, real farm animals. The event is at the Nutrien Western Event Centre & Agricultural Barn, Stampede Park. For more info, go to the Stampede with Aggie Days website.
WALKING TRAILS CLOSE TO THE HOTEL AND AIRPORT
Spring is such a relief to finally get outside to enjoy nature, either individually, with friends or family. Close to the airport and hotel are 2 great walking and cycling parks. One is NOSE CREEK PARKWAY which is a 73-hectare park with an off-leash area for the family pet. As well, there is an extensive network of trails and paths. The other is CONFLUENCE PARK which has great hiking and biking trails, as well as an off-leash park and a driving range. One can traverse the valley, next to the river or walk along the escarpment . As well, there are 90 minute walking loops. Might be a nice idea to take some food, have a picnic and enjoy the scenery.
For a convenient location to the city, amenities and airport, the DAYS INN by WYNDHAM CALGARY NORTH BALZAC is a great choice for your stay. The hotel offers affordable rates, spacious rooms and suites, pool, jacuzzi tubs, on-site fitness facility, and a complimentary breakfast. Enjoy your stay at the DAYS INN.

Back
Recent Post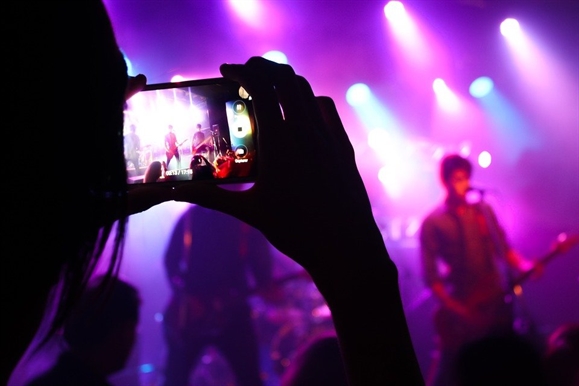 The city is renowned for its music scene and, now that live music is back in full force, it's a perfect time to catch a show and support both local and touring artists.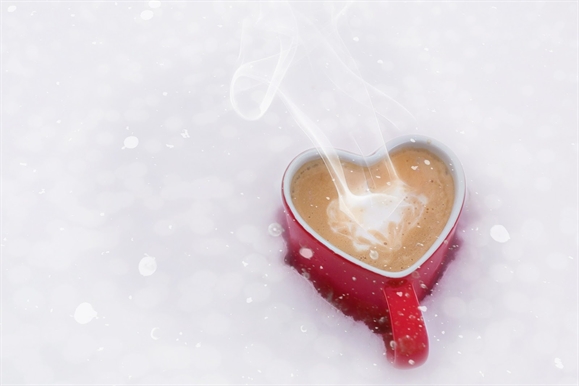 With Valentine's day right around the corner, take advantage of the romantic things to do in Calgary this winter. Read more to get some ideas on how you can plan a Valentine's day that you will not forget!
Next Post